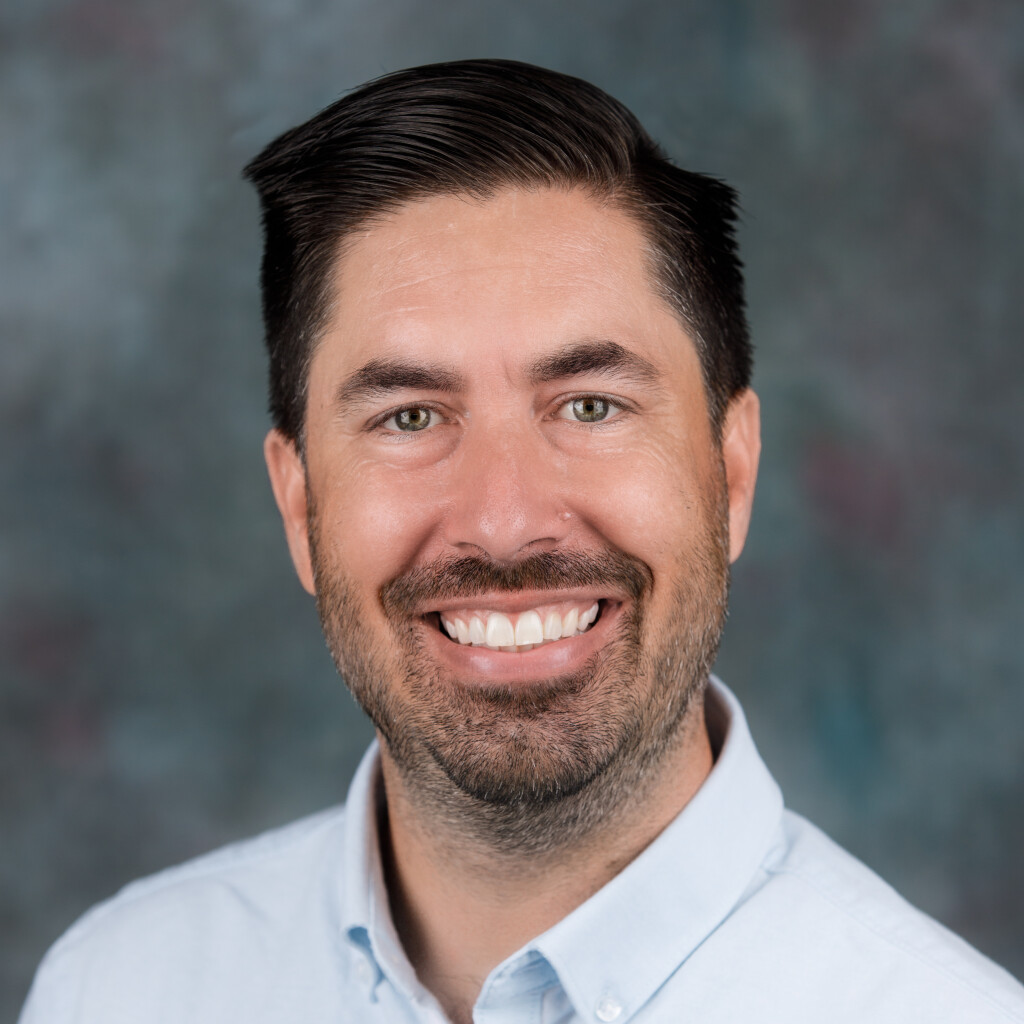 Danny Strange
Senior Pastor
Office: 510.537.4690 x216
In the Fall of 1999 I found myself in my college dorm room with the Bible in my lap. I had tried to pray, tried to read the Bible, but it never really stuck. I had started coming to 3Crosses in high school when some friends invited me to youth group. Still, when I graduated and went off to college, I didn't really understand what Christianity was all about.

One morning, all alone in my dorm room, I dusted off my Bible and began to read. Something was different this time around. I found myself understanding the words I read. I found myself wanting to read more. I found myself looking forward to my time alone with God each day.

As I spent more and more time in Scripture, I watched in awe as God transformed my life around me. He grew a passion for His Kingdom. He changed my vision for the future, giving me His heart for the world. He called me away from the career path I was on, and into full-time ministry at 3Crosses. Looking back, I consider this to be one of the most pivotal seasons of my life. God was doing His work of transformation in me as He opened my eyes to His Word, His Son, and His Purposes.