Life Transformation Videos
Everything we do at 3Crosses is about LIFE TRANSFORMATION THROUGH FOLLOWING CHRIST. Life transformation is an ongoing experience that lasts our entire lives, as God uses His Spirit, His Word, our community and our experiences to transform us.
Featured
Building the Kingdom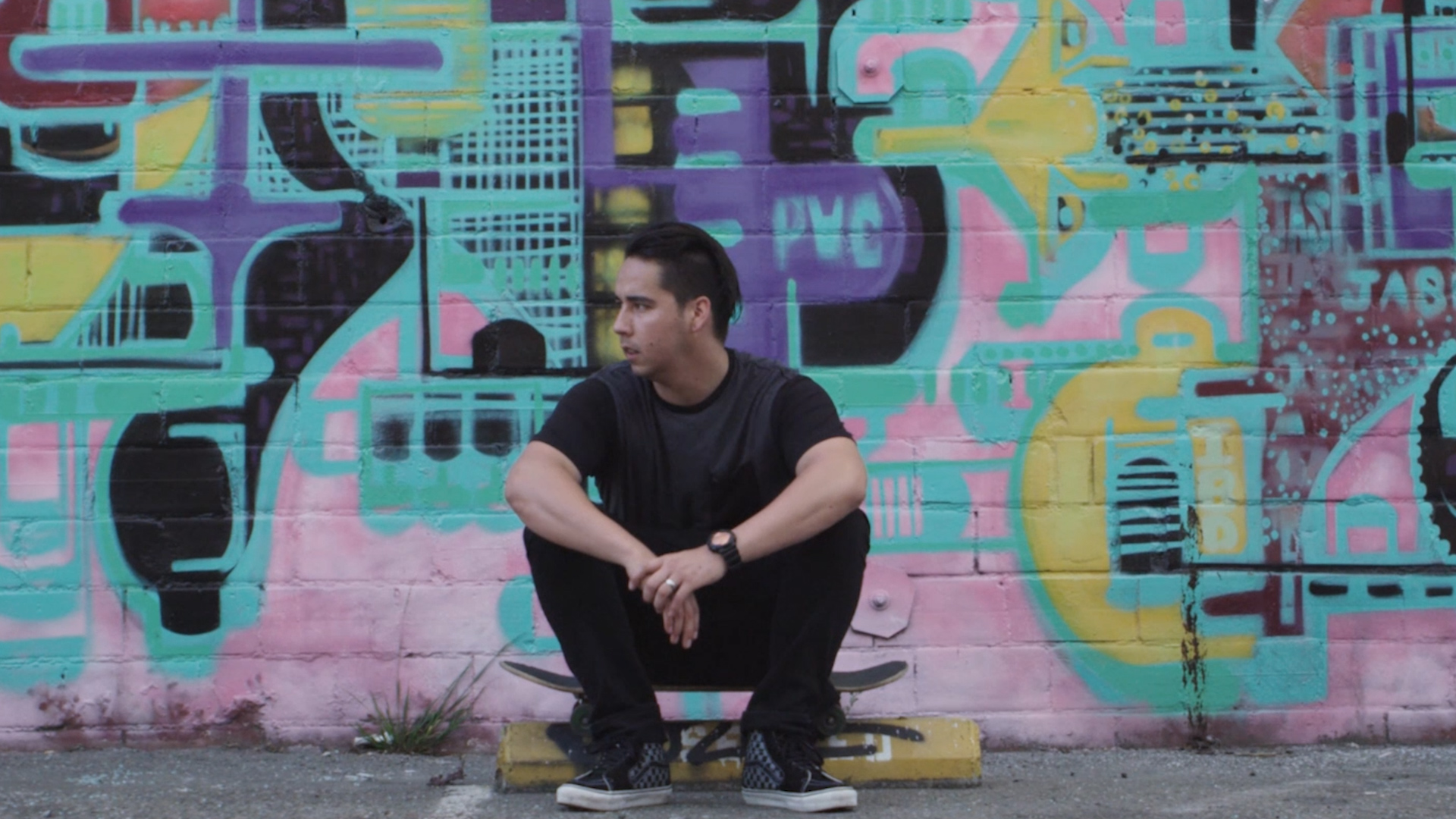 Micah only wanted to obey God when he needed something. When the drugs took control of his life, Micah learned that God will always bring you back.