The Summit
THE SUMMIT IS BACK!!! If you are in 4th or 5th grade, we would LOVE to see you at The Summit on Sundays at 11am! Due to Covid-19 restrictions, we do require a pre-registration form to be filled out by clicking on the link below. *Please re-sign up each Sunday*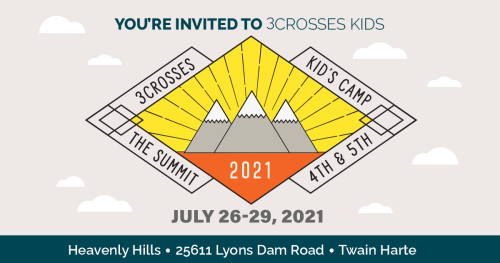 If you are entering 4th and 5th grade in Fall 2021, then you DO NOT want to miss out on this year's Kid's Camp: UPDATED DATES are: July 26th-29th, 2021! We will be heading to Silver Spur Christian Camp for 3 nights, 4 day of epic games, worship, adventures, messages, and good times. This is a chance for life transformation and we can't wait to see how God is going to move!
Cost is $250 ($50 is non-refundable). All money balances will be due by June 1st, 2021.Meals are included. (Due to COVID-19 camp dates and location are subject to change)
Signs Up NOW * Please fill out 1 FORM PER CHILD.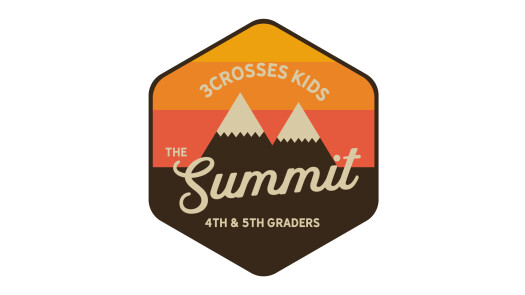 ➤
Upcoming Events
Summit In Person: Sundays at 11am
Boys ZOOM Meeting and Girls ZOOM Meeting: Sundays at 11am
Email to be added to our email list!
---