Welcome to 3C Kids Online!
For all updates on 3Crosses Response to Coronavirus click here.

➤
SU

NDAY MORNING LESSONS

Join us online at our YouTube channel to find videos for both Preschool & Elementary Students, along with; a craft, the memory verse of the month, a puppet show & a brand NEW super challenge!!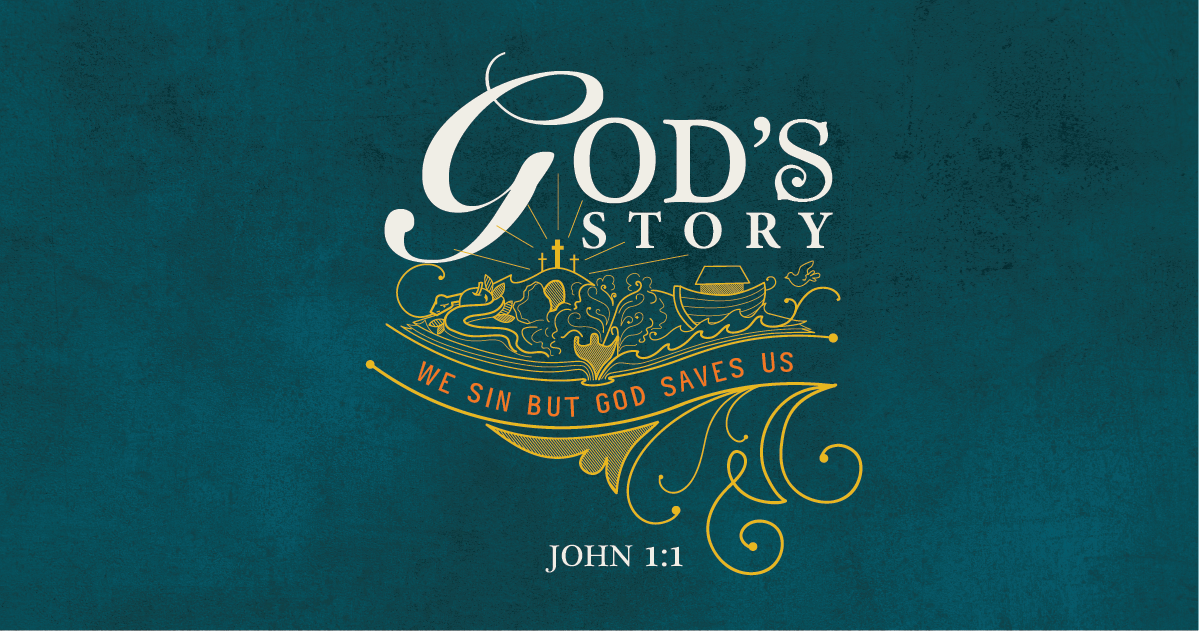 STARTING SUNDAY, SEPTEMBER 6TH WE ARE KICKING OFF OUR FALL SERIES: GOD'S STORY. Join us all school year as we dig into GOD'S STORY (The Bible) and learn how We Sin but God Saves us!
➤ Check out The Summit - a ministry specifically for 4th & 5th Graders as a part of 3Crosses Kids. 4th/5th graders also meet every Sunday morning at 11am on zoom (boys and girls separate) email for zoom link!
➤
If you have kids in 6th-12th grade, visit
3C Students
to find ways to get them plugged in too.


3CK CAMP AT Home was amazing!!! We had close to 200 kids sign up to join us ONLINE for Camp at Home! Although 3CK Camp at Home is over, we still have our videos and resources available for you- so you can create your own camp at home whenever you want! Check out our YouTube videos and download the resources right here on our webpage! We had a blast and we know you will too.