3Crosses Family Night
October 13, 2021 5:30pm
Address: 3Crosses, 20600 John Dr., Castro Valley, CA US 94546
Contact: Sarah Foxworthy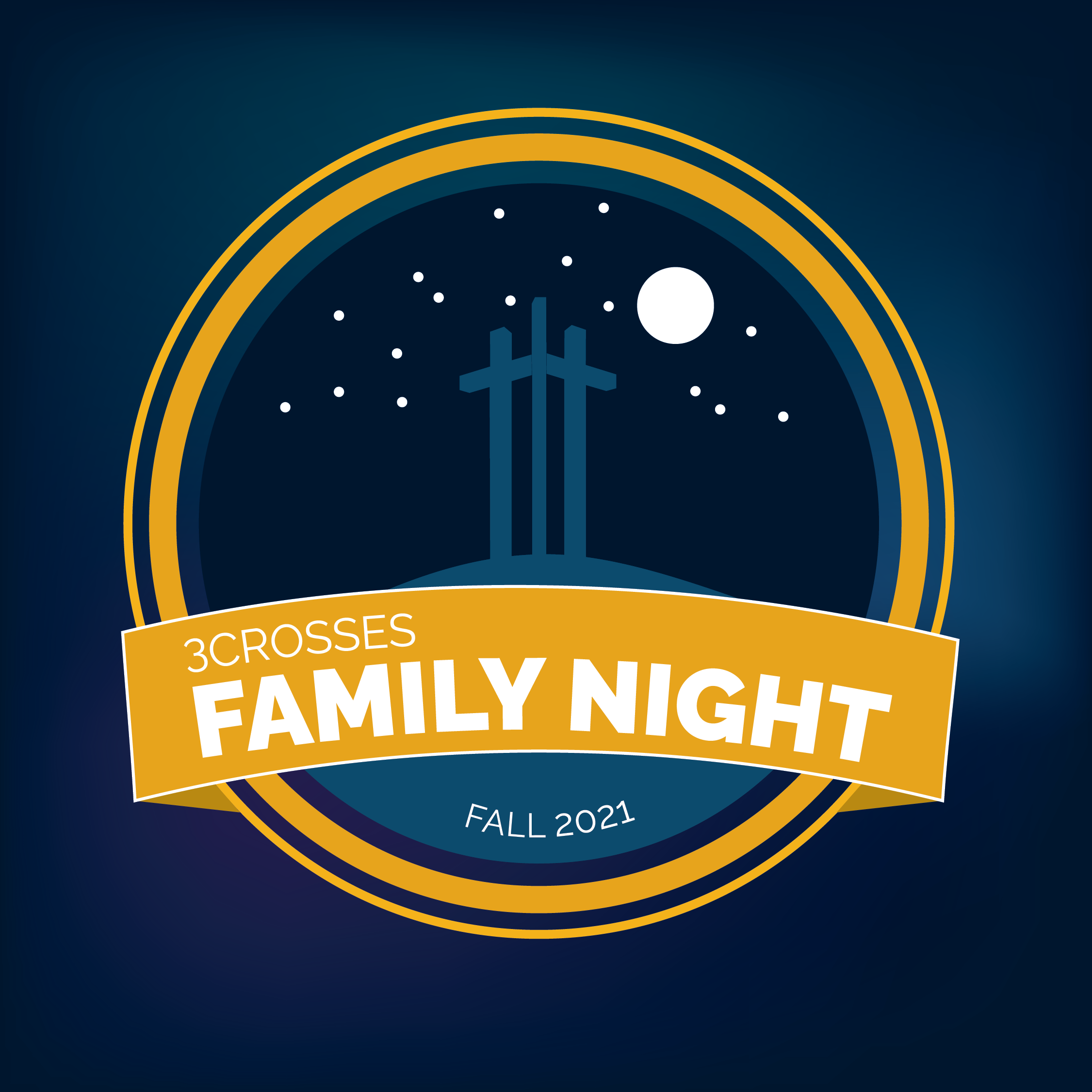 Starting September 1st we will be kicking off FAMILY NIGHTS! Check out the promo video here:

DOORS OPEN AT 5:30! We will have dinner for your whole family so come hungry and have a lot of fun before the communities begin!
Family Nights will be every Wednesday from 6:30-8:30pm

and this is a time that your whole family together can gather at the church and grow in community. We will have dinner together and then break into our communities throughout the church. If you have kids from nursery to 5th grade you can drop them off in our kids ministry and if you have students they can head over to 20/20 and omega, which is our middle school and high school ministry.
Parents come join us in the chapel for 3Crosses Families from 6:30-8pm

for a time connection with other parents, fun, and message to encourage us to grow and partner together as we learn to raise our family in Jesus.We will be going through an awesome curriculum called Intentional parenting where we will learn some action steps that we can apply to our lives from God's Word in order to intentionally lead our family to Jesus.
We are so excited to step into this new season of ministry and we cannot wait to see you there: Sign up your KIDS here!

Hope to see you Wednesday Nights!