ONE BLOOD Small Group Study
October 7, 2021 7:00pm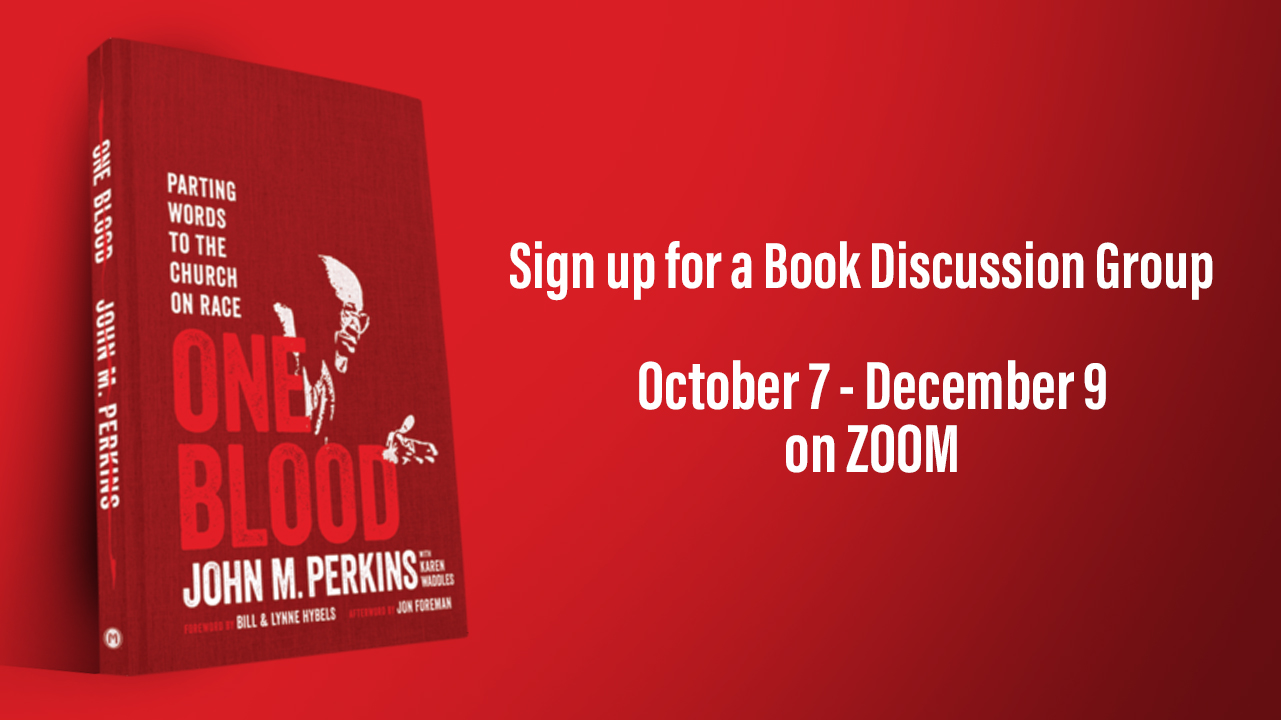 Greetings in the Name of our Savior, Jesus Christ!
Did you know that nearly two dozen pastors from churches throughout the East Bay have been meeting in fellowship, prayer and discussion for several months hoping to change the spiritual climate of our communities through the Gospel?
What brought us together initially was our empathy toward those hurting and in pain because of the injustice and racial inequality that is evident in our society. I've been exposed to this group of pastors and have found our fellowship to be enriching and beneficial for my own walk with Jesus and also in pastoring our church.
Last Spring, this group of pastors led members of their churches through a nine-week small group experience where all the churches were represented. This group is now organizing for another round of this experience and I felt compelled to have our church participate. I'm inviting you to join me in participating in this multi-ethnic, multi-church learning experience.
Beginning October 7th and continuing through December 9th, you can experience a nine-session small group study with a mix of members from churches throughout the East Bay. The meetings will be held on Thursday evenings from 7pm-8:30pm via Zoom (except on Thanksgiving!). The small group material will be the book, "One Blood," by John Perkins (Moody Press, 2018). Before I tell you how to obtain your own copy of the book, read on!
Each week, the small groups will cover one chapter of the book led by facilitators from the various congregations participating. The meeting format includes a welcome from one of the One Blood pastors, a presenter who will summarize the chapter contents for the evening, followed by a 40 minute small group discussion time before coming back when the host for the evening wraps things up.
These positions rotate so there's new faces leading each week. You will find this to be a very transformative time for all participants and I hope you will consider being a part of this special opportunity. If you are willing to participate, registration only takes a minute and you can do so here: https://forms.gle/YnCxB8ZhGLh9kGm7A