PRAXIS COLLEGE-AGED COMMUNITY
WHO:
We are a community of college-aged people (18-23) standing together at the crossroads of life and faith.
WHEN AND WHERE:

LARGE GROUP: We meet on Sunday evenings at 6:30pm in The Port for dinner and fellowship, and then we kick off our weekly worship gathering from 7-9pm! If you are looking at the main church building from the front parking lot, walk down the fire lane to the left of the building and we'll be on your left!

SMALL GROUP BIBLE STUDY: We gather in a discussion-style format on Monday Evenings at 6:30pm for a time of bible study, prayer, and fellowship. This meeting happens in the SAC, which is to the RIGHT of the Port where we have our weekly gatherings!



CURRENT TEACHING SERIES: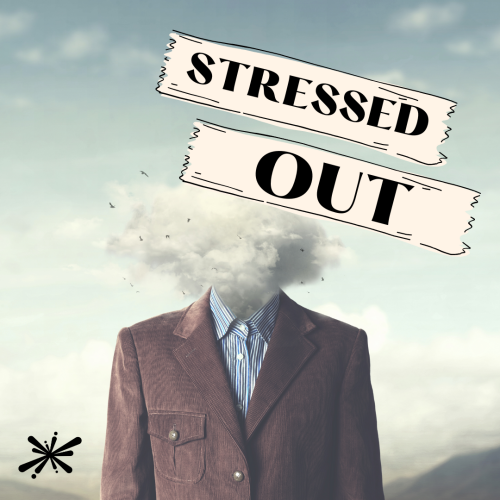 UPCOMING EVENTS:

WINTER RETREAT SIGNUP IS LIVE
It's here friends, WOOHOO - winter retreat registration is LIVE! We'll be up at Zephyr Point Conference Center in SOUTH LAKE TAHOE February 17-20. The cost of the retreat is a mind-blowing 99 DOLLARS, and if a friend you invite comes who has never been on a retreat with us, they come for HALF PRICE! That's less that FIFTY BUCKS for three nights in the snow! Rocky Burris, a youth and worship pastor from Brentwood will be our speaker, and SOLOMON VAESAU will be leading us in worship! It's going to be LITTT, and it won't be the same without you! Take some invite cards, and make sure that you sign up for SWEET SOUND! Hit this link to learn more and sign up: https://3crosses.org/praxis-winter-retreat

THE DAWN IS ON MARCH 17TH:
All of student ministries is hosting an event called THE DAWN, Dessert Auction and Worship Night, on March 17th in the main sanctuary from 6:30-9:00pm! It is a fundraiser benefitting student ministries scholarships, and we think it's going to be AWESOME! Learn more here: https://3crosses.org/the-dawn

LISTEN TO THE PRAXIS PODCAST:
Check out our ministry podcast, where we "engage in conversations to help young people flourish in life and faith." New episodes of this season, focusing on mental health, drop on Monday mornings starting January 2nd, 2023!
THE PRAXIS PODCAST