Handyman Needed!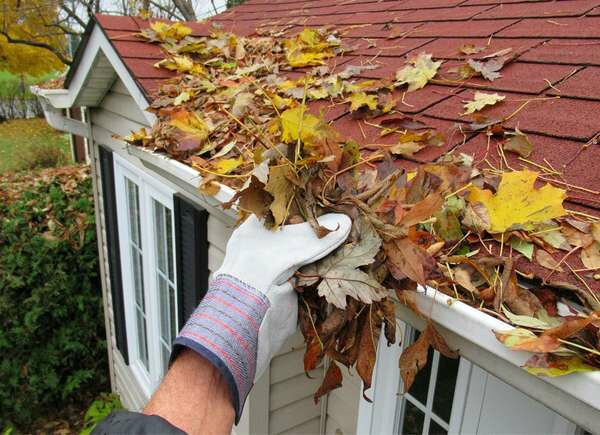 Feb 11, 2022

| by

Hannah Blankenship

Do you have handyperson skills and a heart to serve people in need?

Qualifications & Responsibilities:
Communicate reliably with NRC Program Director and the individual in need of assistance.

Potential tasks include cleaning gutters, repainting/waterproofing wooden deck and replacing boards, repainting and sealing driveway, and similar tasks.

Right now, we particularly need someone who is able to replace a window in a building!
Time Commitment:
Time commitment is flexible; if a particular need arises you will be contacted and we will coordinate to figure out what works for you.
Interested in volunteering? Please email . Matches will be made as appropriate. Volunteers may be asked to follow various COVID guidelines as appropriate.