« Back to Staff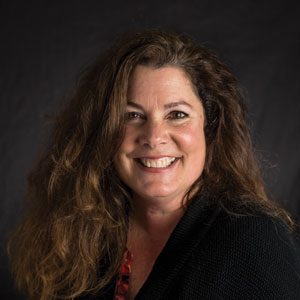 Tracy Teyler
Administrative Assistant
office: 510.537.4690 x251
I grew up in a Christian home and went to church on Sundays with my family but did my own thing during the week. After a series of events that rocked my "teenage world," I decided to head out on a mission trip to South Africa to find out who Jesus really was and what a saving faith in Him looked like.

The training for the mission trip was very difficult and for the first time in my life, I began to read and memorize God's word. It was so powerful and transformed all of what I thought I knew. That is the moment when I knew Jesus was real and had awesome plans for my life!

I had a clear purpose in life now and knew the Lord had placed on my heart the desire to be involved in full time Christian ministry. I moved to California after the mission trip to South Africa to pursue Christian education at Simpson College and met my husband, Mark Teyler. I have had the awesome privilege of serving at 3Crosses for many years alongside my husband and count each day an adventure in serving the Lord Jesus Christ!