Hungry | Service
We aren't always good at paying attention, or even seeing what is in front of us. We tend to focus on the wrong thing, desire the wrong thing, or our focus is so intense that we completely blur out anything else that could be going on around us.
As we end our Hungry series this Sunday we'll take a look at what Jesus means when He says, "I have food to eat that you do not know about." ~ John 4:32
Speaker: Lindsey Cavallero
July 7, 2019
John 4:32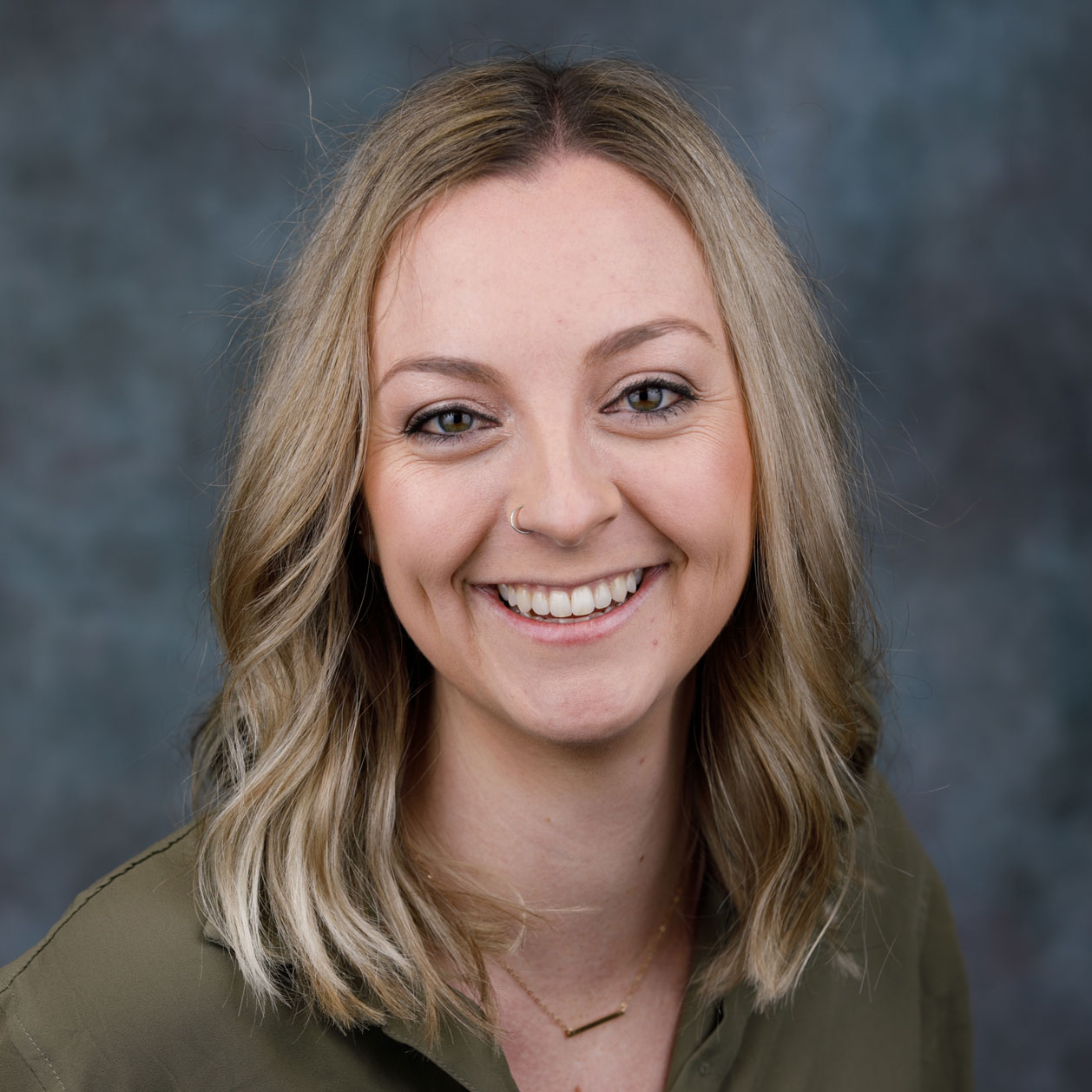 Director of Cafe 4
Lindsey Cavallero
Sermon Notes
You can add your own personal sermon notes along the way. When you're finished, you'll be able to email or download your notes.